Walking to School
Walking to School
17 November 2023 (by admin)
We would like all Year 5 and Year 6 parents to read this message.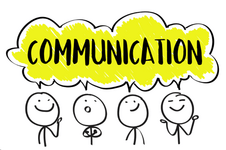 It has come to our attention that some of our older children may be walking to school on their own on certain days. For our Year 5 and Year 6 pupils who wish to walk home on their own at the end of the day, we always ask for notification from our parents.
In a similar way we would now ask any parents of Y5 or Y6 children who walk to school on their own to let us know. If these children do not turn up to school on time we will make it a priority to track their movements first as they are obviously in a more vulnerable position than those children accompanied by a parent.
Many thanks for your continued support.