CBeebies Coming to Four Oaks!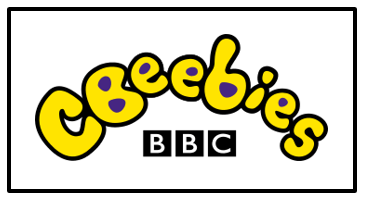 We have been contacted by a filming company that produces programmes for the BBC children's channel CBeebies, and they would like to come and film some children for a new programme they would like to launch soon.
For more details of this opportunity for our Year 1 pupils please click on the link to our 'Parents' Letter' below.
If you wish your child to actually take part in this event, then please click on the link for our 'Parents' Consent Form' below and return it to school ASAP.
Many thanks!