The Learning Trust
for Excellence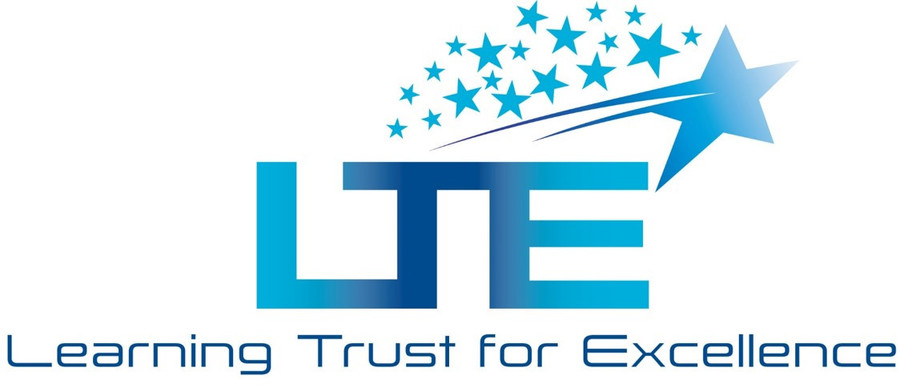 The seven schools in the Learning Trust for Excellence, including

Four Oaks Primary

, share a common set of values and principles and a common purpose - a commitment to further improving the learning of children across our family of schools. By developing an ethos of co-operation and local democracy the Trust is inclusive, community focused and centred on working together to raise levels of achievement and aspirations for children, young people and their families.
The co-operative values are:
Self-Help: Being willing to help oneself and not just rely on others to assist you.
Self-Responsibility: Being able to act or decide on your own and then handle the consequences.
Equity: When things are fair, reasonable and impartial. When justice is seen to be done.
Equality: When everyone gets an equal share, chance or opportunity.
Solidarity: Sticking together and working as a team. Supporting each other with strengths.
Democracy: A system where everyone gets a say, everyone's voice is heard and everyone's opinion counts.
The key aims of our Trust are to inspire excellence by:
Continually striving to improve the quality of teaching and learning.
Furthering aspirations amongst all members of the learning community.
Harnessing resources efficiently in the interests of excellent outcomes for all.
Promoting and sustaining the well being of all concerned to enable enjoyable and effective learning.
In December 2014, our trust was awarded the Leading Aspect Award in recognition of the impact of the wide range of collaborative work taking place. The Leading Aspect Award is a national award that identifies and celebrates leading practice in education. To read more about this, click here.
In March 2015 our trust had a visit from officials from the Department for Education.
In June 2016 the Trust had a new addition.
Langley School
Trinity Road
Four Oaks
Sutton Coldfield
B75 6TJ