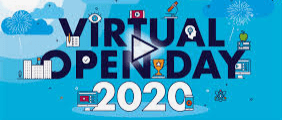 Welcome to our Virtual Open Day section of our School Website.
In any normal year we would be inviting prospective parents into school and our fantastic Year 6 children would take them on a guided tour of our wonderful school. We truly believe that it is our children who sell our school and if they are not proud of it then we are doing something wrong. Unfortunately the Coronavirus guidelines do not allow us to invite new parents into school, but any new parents can still get a guided tour but in a virtual format.
Below you can click on the video icon and watch a video where our School Councillors and our House Captains from Year 6 will guide you around our school.
You can also access our 'Frequently Asked Questions' document where we have tried to answer all of the questions that new parents usually ask.

Lastly you can read the views of six of our present parents who have been kind enough to put pen to paper and tell you all about their own experiences here at Four Oaks Primary School. Just click on the images below to read their thoughts.
By clicking on the link below you can read details of the very personal approach we take to our induction process here at Four Oaks Primary, and also read the key dates about the process of applying for a Reception school place for September 2021.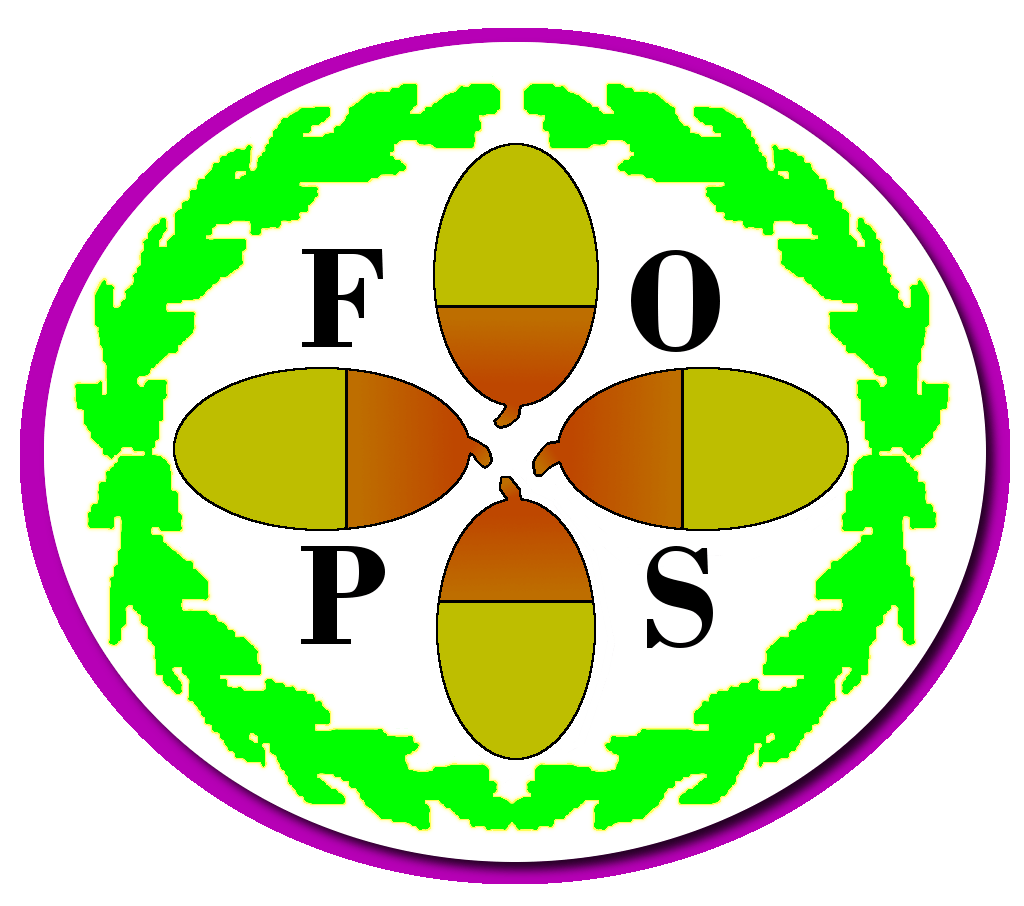 By clicking on the link below you can also read the official information published by Birmingham Local Authority about Four Oaks Primary School

If you have any other questions or queries then please do not hesitate to contact us on 0121 675 4040 or email us at: enquiry@fouroaksprimary.bham.sch.uk and we will endeavour to answer them for you.
We look forward to welcoming lots of you to our Four Oaks Family in September 2021.