Important Notice!
Important Notice!
20 October 2023 (by admin)
We would like all parents to read the following message.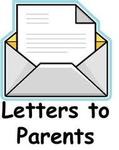 Our PTA Committee do amazing things for us here in school, which you can see evidence of if you follow the link and click on the attachment........
BUT THEY NEED YOUR HELP at a critical time!