New FOSBACS Charges
New FOSBACS Charges
5 July 2023 (by admin)
Please read about a rise in FOSBACS charges.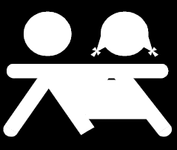 From September 2023 our charges for childcare at FOSBACS are having to go up in order to cover the rise in the cost of living.
Just follow this link to our FOSBACS page on our school website to see the new charges.