SEND Local Offer Website
SEND Local Offer Website
14 March 2023 (by admin)
This vital website has been revamped and re-launched!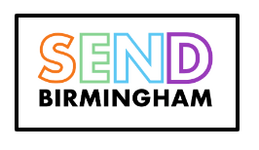 The SEND Local Offer website has been updated and refreshed! It's packed with information for parents and caters of young children and young people with additional needs. There are also lots of resources for children and young people and the professionals who work with them.
Just follow the link to view all SEND services offered by Birmingham City Council.