The Four Oaks Reading Round-Up
The Four Oaks Reading Round-Up
15 September 2022 (by admin)
Welcome to our first Four Oaks Reading Round-Up of the Autumn Term.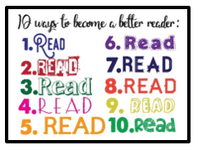 We hope all of our children enjoyed reading lots of knew books over the summer.
Why not take a look at our now regular reading round-up and see details of great books that you might enjoy reading if you already like particular authors.