Reception's Happy Dance !
Are you feeling "happy"?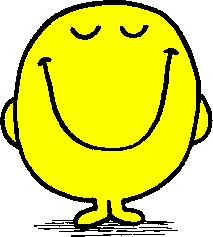 This dance routine, performed by Reception, won't fail to leave a smile on your face. Reception have loved receiving dance tuition from the fabulous Natalie for the duration of 5 weeks, resulting in them performing a choreographed routine. Click on the link below to watch them move with rhythm.