Chicks in Reception

Last week the staff and pupils in Reception took delivery of their 19 hens eggs along with an incubator to keep them warm until they are due to hatch around 23rd March.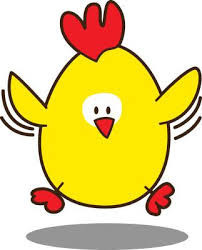 This week the farmer from their home farm came along to school to talk to the children about the life cycle of a chicken and what to expect when the eggs finally hatch. She also brought along a friend called Floss . The children got a chance to look through a candler to see what is inside each egg, and they also had a chance to meet Floss and stroke her.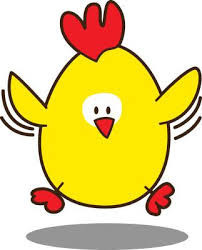 Why not click on the thumbnail photos below to see what an exciting time was had by all !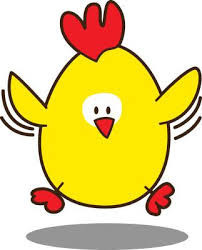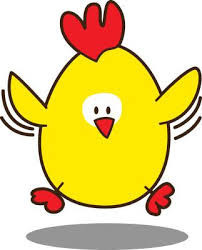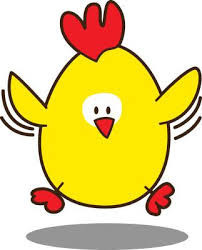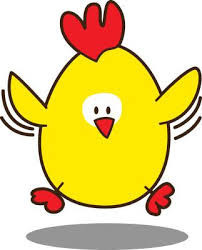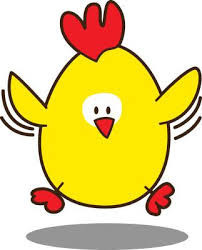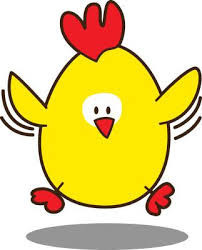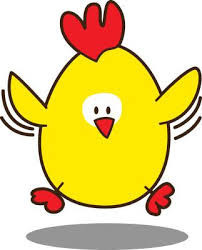 Why not have a watch of the video below, which shows some of the eggs hatching?