Year 3 at RAF Cosford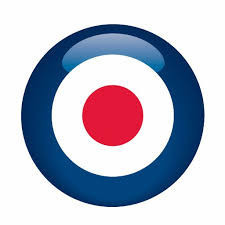 On March 16th our intrepid Year 3 pupils, staff and parent helpers took to the air for an adventure at RAF Cosford in Shropshire. It was the perfect place to visit to learn at first hand about their curriculum topic of "Aviation". They visited all four hangars which were full of real aircraft and RAF vehicles that have now been retired, and they got the chance to see them right up close and were even able to get inside the cockpit of some of them. they also visited the science section of the museum to learn a little bit more about aerodynamics !
Why not click on the thumbnail photos below to see how they got on.