Be an Active Kid !
On Tuesday 14th March 2017 Four Oaks Primary School has some very special visitors ! Our friends from Sainsburys arrived to promote their "Active Kids Vouchers", and they brought with them one of their special ambassadors, Paralympic swimmer Ellie Simmonds !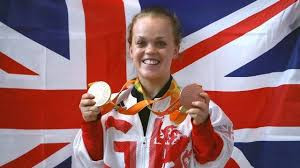 Ellie led an assembly in the Junior part of our school telling the children all about her life, how she followed her dream, and with an amazing amount of dedication and hard work, managed to achieve her dream and win a Paralympic gold medal !
She talked to the children about how important making the correct food choices is and how Sainsburys are trying to help all of the children become more healthy and active by giving out their vouchers.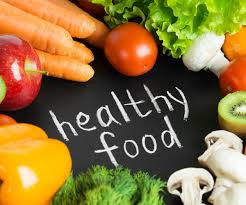 Later in the morning Mr Boughton invited Ellie to take part in a PE lesson with some of the Year 3 children, using some of the equipment that our Sainsburys vouchers have bought in school !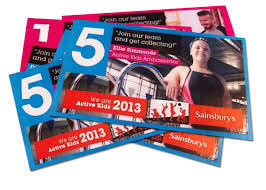 Why not click on the thumbnail photos to see what a great time the children had, both meeting Ellie in assembly and using the equipment to show off their sporting prowess !