Family Science Space Evening
On Tuesday 3rd May we were lucky enough to host our first Family Science Evening. With over 110 parents, grandparents and children attending. This time our theme was Space and we invited children and their families from Year 4 and Year 5.
Our host and guide through the incredible emptiness of space, was Dr Jenny Watson, a doctor of physics and outreach educator from the Ogden Trust.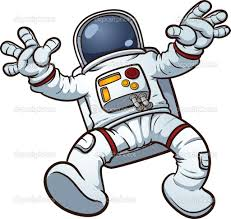 We enjoyed an amazing talk for half a hour, finding out some incredible space related facts and then had our new found knowledge put to the test with some fantastic activities, including: using a remote controlled robot arm, astronaut team work activities, taste testing to see what it's like eating in space, using chalks to draw the view from the ISS window to name but a few !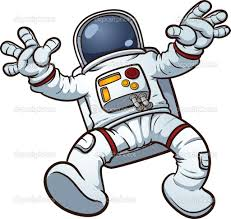 We had a fantastic time and can't wait for another Family Science Evening in the future. If you missed our great event then just take a look at the thumbnail photos below - just click on them to enlarge the image !