If you need to search the Internet for absolutely anything, why not use our 'EasySearch' boxes on our side menu or just below. Each time you use it, you will be raising money for school!

Summer Festival 2016


A huge thank you to Mr Watkins and the rest of the PTA who organized such a fantastic Summer Festival on Saturday afternoon. Also a big thank you to all the friends and family who came along to raise money for the pupils at school !
_________________________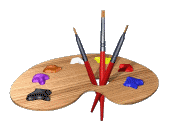 Our talented pupils have been at it again ! Click on the link above to see how they got on recently when they entered the Highclare Art Competition !
_______________________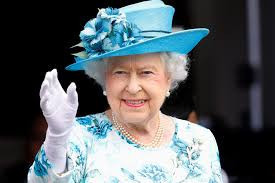 One of our star writers in Year 5 is Jonnie Connop, and he has written a superb letter to the Queen at school this week. Why not click on the Queen above to read his highly unusual letter !
________________________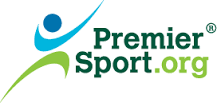 Click on the Premier Sports logo above to sign up for sporting extra-curricular activities for next school year.
Booking will open at 9am on Friday 24th June !
__________________________
Our Run4schools event is happening again this year and the important date is Sunday 3rd July.
If you would like to raise funds for school by running, jogging or walking the 3 mile course in Sutton Park then just click on the two links above to read lots of important information and print a sponsor form !
__________________________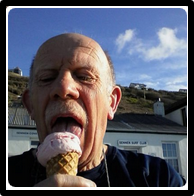 Colin Townsend, who used to be our caretaker, is now trying to walk the entire length of the British Isles from Land's End in Cornwall to John O'Groats !
Colin has now re-started his challenging walk, and is making his way through South Wales, so just click on his photo to read his daily tweets and see some fantastic photos !