Can all parents please be considerate when parking on Edge Hill Road or Russell Bank Road. The safety of our children is of the highest priority !
Fancy having a sing song ?
Click on the player just above to hear the children singing all about Four Oaks Primary !
If you need to search the Internet for absolutely anything, why not use our 'EasySearch' boxes on our side menu or just below. Each time you use it, you will be raising money for school!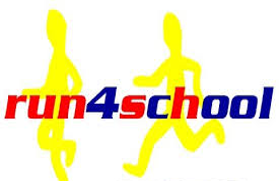 Fancy taking part in our 5k Run4School event coming up soon ?
Just click on the links above to read the parents' letter, the sponsor form and a map of the route in Sutton Park.
If you have any queries about the event then just ring school or pop in to see Mr Boughton !
__________________________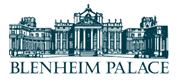 Our intrepid Year 4 children and staff set off for Blenheim Palace last week. Why not see how they got on in the very grand surroundings !
__________________________


We had a real treat in school recently when the Birmingham Royal Ballet came into school and worked with Y4 and Y5. Why not click on their logo above to see some truly wonderful photos of the day !
_______________________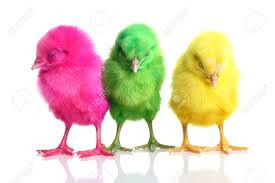 Our chicks are back after their weekend break with Mrs Morris ! Click the chicks above to have a look at our webcam and see what they're up to!

_____________________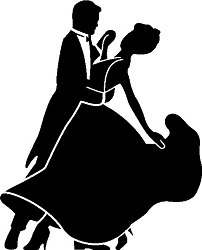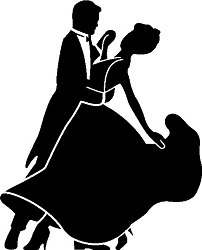 A huge thank you to Mrs Ward, Mrs McDermott and Mrs Hales, the organizers of the PTA Ball that happened last weekend at Moor Hall Hotel. We hope that everyone had a fantastic evening having fun whilst raising money for the pupils of Four Oaks Primary !
_____________________
Huge congratulations to Harry Norwood in Year 4, who has been selected for the area finals in the Royal Mail Christmas Stamp Competition.
205,000 children entered the first round and only 120 children have been selected so it is an incredible achievement !
Harry has won £100 of vouchers for himself and £100 for the school to spend on art materials, so why not click on the links above to read all about his success, see his name alongside the other finalists, and view his fantastic design !
______________________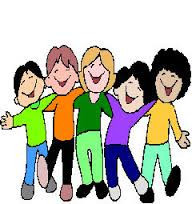 Recently Year 2 visited Aston Hall to bring their creative curriculum work to life. Why not click on the children above to see what a great day they had !
_____________________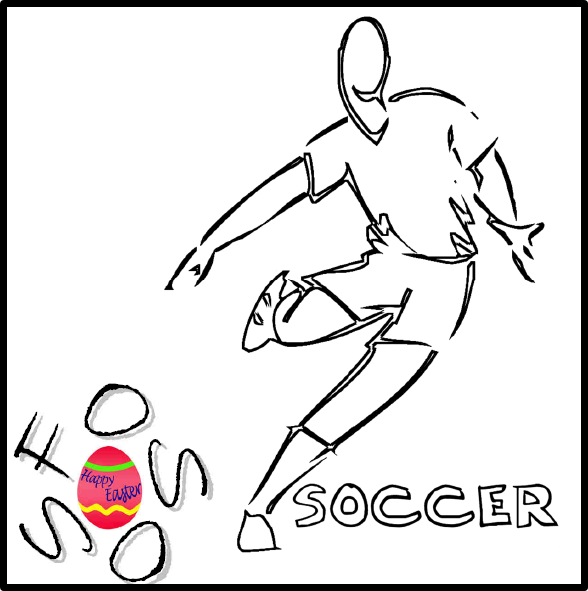 Fancy improving your football skills over the half-term holiday ?
Why not click on the link above and see what the Four Oaks School of Soccer have to offer during the week off school !
_____________________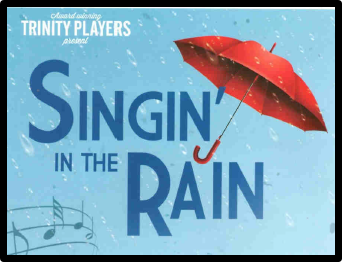 The Trinity Players drama group, whom Colin Townsend our previous caretaker belongs to, are putting on "Singing in the Rain" at the Lichfield Garrick soon, so if you fancy supporting a local group with a night out at the theatre, then just click on the link above for more details !
________________________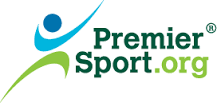 Click on the Premier Sports logo above to sign up for sporting extra-curricular activities for this school year.
There are still places left !