Fancy having a sing song ?
Click on the player just above to hear the children singing all about Four Oaks Primary !
If you need to search the Internet for absolutely anything, why not use our 'EasySearch' boxes on our side menu or just below. Each time you use it, you will be raising money for school!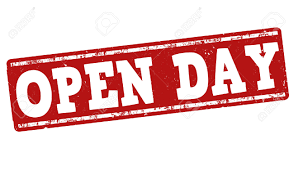 Our annual Open Day is fast approaching !

If you would like to visit us and see what Four Oaks Primary School has to offer, take a tour of the school, and talk to the Head Teacher and Deputy Head Teacher, then you are more than welcome.
Just click on the link above to find out more details !
___________________________

To read the latest FOSBACS newsletter just click on the link above !
________________________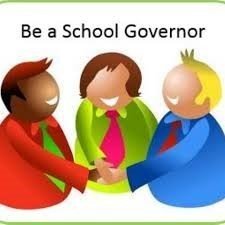 Many thanks to the eight parents who have sent in nominations to be new Parent Governors. As there are only three Parent Governor positions on the Governing Body we will now organise an election. The paperwork for this process will be sent to parents in a few days time !

______________________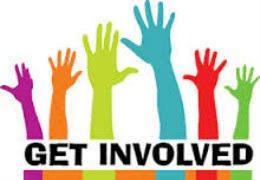 To see what extra-curricular activities
are being run this term, just click on the link above !

________________________
Well done to everyone who took part in the Four Oaks Primary School's Summer Fun and Science Selfies Challenges !
Miss Glynn put together 30 fun tasks you could have taken part in to make the most of your Summer holiday, and Mrs Morris asked you to explore any science opportunities that came your way, and lots of you rose to the challenge.
Why not click on the Twitter icon on just to the right hand side to see how everyone got on !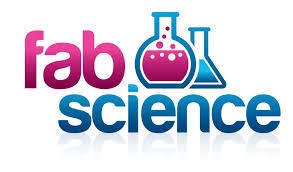 ____________________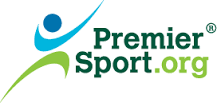 Click on the Premier Sports logo above to sign up for sporting extra-curricular activities for this school year. The link above will take you to the Premier Sports website or just call their office on 01827 264498 ext 3130.

There are still places left !