If you need to search the Internet for absolutely anything, why not use our 'EasySearch' boxes on our side menu or just below. Each time you use it, you will be raising money for school!


It's here - the very first Four Oaks Radio Show of the year !
Just click on the link above to hear the Christmas edition of the radio show that our talented Year 5 youngsters have been busy working on. Also a big thanks to Dave, our radio wizard, for all his technical expertise !
___________________________________


Extra-curricular sporting clubs starting in January run by Premier Sports are now online at http://www.premiersport.org - click on the blue link or the logo above - then simply type in your postcode and book online now!
_________________________________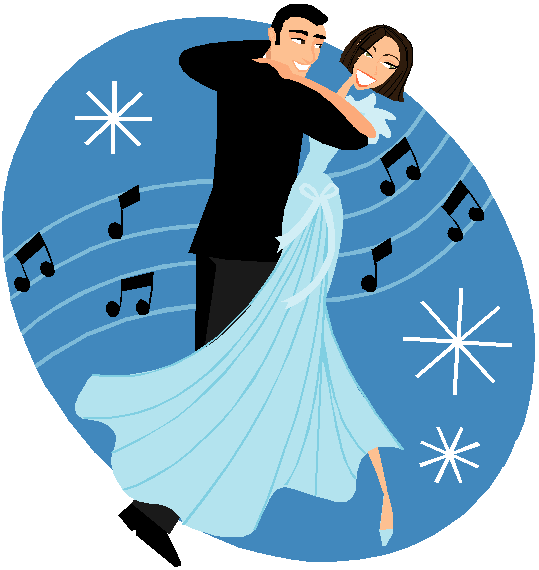 Our Year 4 pupils had a fantastic time showing off their dancing skills at Arthur Terry last week. Why not click on the dancing couple to view some great video clips of them strutting their stuff !
_____________________________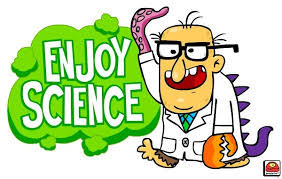 A huge well done to our superb Year 5 and Year 6 Science Quiz Team who were victorious in their local heat of the National Junior Schools Science Quiz Competition this week. Click on the link above to see our group of super scientists !