If you need to search the Internet for absolutely anything, why not use our 'EasySearch' boxes on our side menu or just below. Each time you use it, you will be raising money for school!
Run4school Event
Just click on the links below to see all of the details about our family friendly fun run soon to happen in Sutton Park. All proceeds will go to Four Oaks Primary School and the Norman Laud Association !
_______________________________________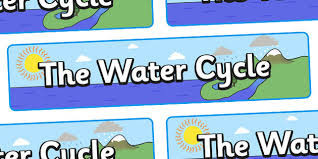 Why not click on the link above to view some super work by two stars from Y5 who have been doing Power Projects based on the Water Cycle !
_________________________________________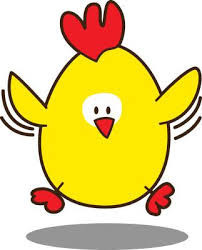 Do you remember watching our newborn chicks hatch a few weeks ago or did you miss all the action ? Well never fear because now you can watch the highlights all over again with a fantastic video compilation of their time with the children at school. Just click on the chick above to re-live the joy !
_______________________________________
Calling All Parents

Our traditional school Summer Fayre on June 27th is fast approaching and the small dedicated team of volunteers on the PTA committee are looking a little pale and nervous. They are looking for anyone amongst you who can commit to just 15 minutes on the day to help run a stall. That's 15 minutes, yes, just 15 minutes – about the time it takes to make and drink a cup of tea. If the PTA had just 20 out of the over 300 parents in school volunteer to give just 15 minutes then it would make the running of the Fayre so much easier and we are sure it would be a huge success !
If you feel you could give 15 minutes of your life to this worthy cause, and give a little bit back to school and pupils, then please either contact the school office by e-mail or phone (enquiry@fouroaksprimary.bham.sch.uk / 0121 675 4040), or sign up on the sheets that will soon be adorning the classroom rear doors.
Long Live the PTA !
_________________________________

Now that our Spring chicks have flown away the feed to our school birdbox has been switched back on. We have two small birds sitting on some eggs and some of them have already hatched !

Why not watch nature unfold !