Just a reminder that practices for our school show "Super Stan" are on Thursdays after school from 3.30pm - 5.45pm !
Fancy having a sing song ?
Click on the player just above to hear the children singing all about Four Oaks Primary !
If you need to search the Internet for absolutely anything, why not use our 'EasySearch' boxes on our side menu or just below. Each time you use it, you will be raising money for school!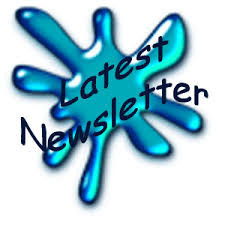 To read our latest newsletter just click on the link above !
________________________
If you are looking to register your child for a Reception place in a Birmingham school for September 2018 then just click on the link below !

________________________

On the back of a highly successful evening last year, the PTA is proud to announce their 2nd Comedy Night !

Just click on the links above to read details of the headline acts, ticket prices, food choices and lots more !
_________________________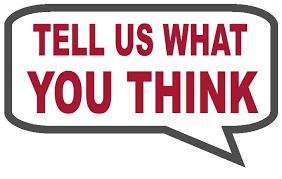 To take part, as a parent, in our on-line behaviour survey just click on the link above and then use the school code and passcode that were sent home to you by letter on Wednesday 18th October.
Many thanks for helping us to make Four Oaks Primary School better every day !
_________________________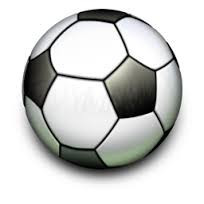 To view our football team's latest results and see where they are in the league table, just click on the link above.
_____________________________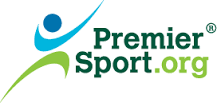 Click on the Premier Sports logo above to sign up for sporting extra-curricular activities for this school year. The link above will take you to the Premier Sports website or just call their office on 01827 264498 ext 3130.

There are still places left !