Why not click on the media player just below to hear all of the Junior department singing the official Comic Relief song for 2015 - why not sing along and "Put on a Funny face" !
If you need to search the Internet for absolutely anything, why not use our 'EasySearch' boxes on our side menu or just below. Each time you use it, you will be raising money for school!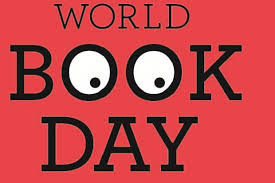 On Thursday 5th March it will be World Book Day 2015 and we are asking every pupil and staff member to try and dress up as a character from a children's book for the day.
To get some great ideas from the official website just click on the link above !
___________________________________________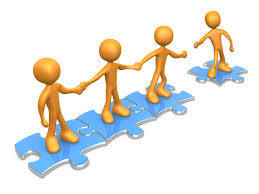 Why not click on the helping hands link above to read details of free sessions put on by the Speech and Language Therapy Service over the next two weeks !

___________________________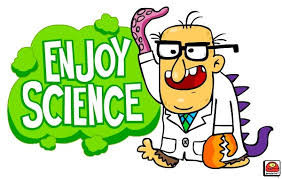 Why not click on the link above to see what fantastic scientific fun the pupils have been having recently !
______________________________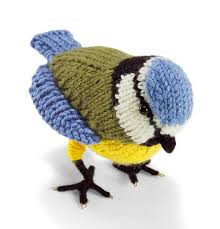 Our Birdbox camera is up and running again. Just click on the bird above and follow the instructions to take a peek. Who knows, as the weather gets warmer we may see yet another family of blue tits make their home at Four Oaks Primary !