If you need to search the Internet for absolutely anything, why not use our 'EasySearch' boxes on our side menu or just below. Each time you use it, you will be raising money for school!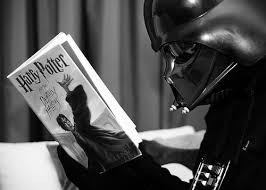 Fancy joining this year's Summer Reading Challenge ?
Why not click on Darth Vader above to read all about how to get involved and then just click on the blue link to see the book bench created by our children from Four Oaks !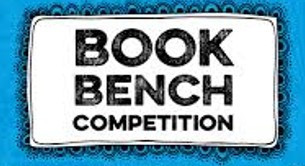 The Big Read opens this Saturday across the city and children can download a free trial map and locate all of the wonderful book benches by clicking on the BIG READ logo below. Mr Cope, Mrs Cole, and two of our star pupils from Y5, attended the official launch at Birmingham Museum and Art Gallery. Just click on the book bench to see how they got on !

____________________________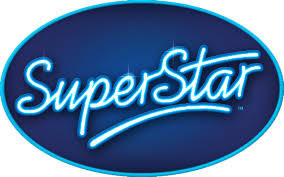 We have a star athlete at school. Isobel Male, one of our Year 6 leavers has broken two midland sprinting records that have stood since 1998 ! Just click on the link above to read about her exploits and watch out for her at the Olympics in 2024 !
__________________________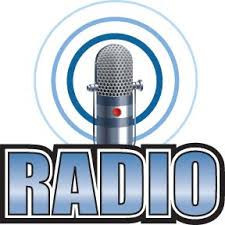 The third and final Four Oaks Radio Show of the year is now on line for you to listen to. The Year 5 pupils have been working very hard on it so why not click on the link above and then select episode 3 and have a listen to our budding DJs !
_________________________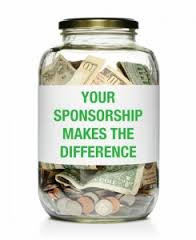 So far we have had £2,444.66 given in to the school office in sponsor money from our fantastic Run4school event a couple of weeks ago. Please try to get any further money raised into school before the Summer holidays if possible !
Many Thanks !
______________________

Calling all parents looking for activities to fill the Summer Break !
Just click on the two links above to read details about Summer fun activities and play schemes in Birmingham !
________________________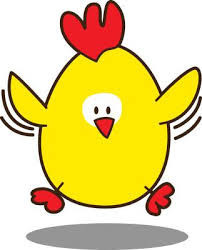 Fancy seeing what happened recently when we had our chick incubator in school ?
Then just click on the chick above to watch a lovely video montage put together by Dave, out resident IT wizard, full of the best bits of Chick Watch 2016 !
______________________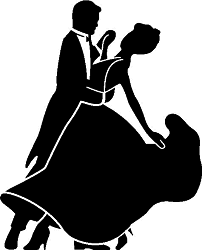 A Message from our School Ball Organizers
We are delighted to confirm that the School's next Spring Ball will take place on Saturday 13th May 2017 at Moor Hall Hotel from 7pm.

Tickets will be priced at £39 per person and will go on sale in September on a first come first served basis - we will be selling tickets on a table of 10 basis and have a maximum of 22 tables available.

Nearer the time we will be looking for local businesses to sponsor tables and we are always looking for donations for auction prizes - any ideas would be gratefully received by Becky (becky@greenhousestores.co.uk and 07720 256329)

Save the date in your diary, book the babysitter and watch this space for more details in the Autumn term !

__________________________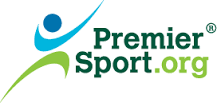 Click on the Premier Sports logo above to sign up for sporting extra-curricular activities for next school year.
Booking will open at 9am on Friday 24th June !
__________________________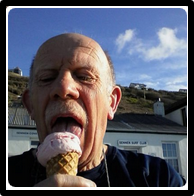 Colin Townsend, who used to be our caretaker, is now trying to walk the entire length of the British Isles from Land's End in Cornwall to John O'Groats !
Colin has now re-started his challenging walk, and is making his way through South Wales, so just click on his photo to read his daily tweets and see some fantastic photos !