Fancy having a sing song ?
Click on the player just above to hear the children singing all about Four Oaks Primary !
If you need to search the Internet for absolutely anything, why not use our 'EasySearch' boxes on our side menu or just below. Each time you use it, you will be raising money for school!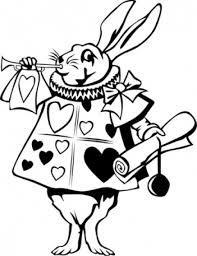 Dear Parents

On Thursday 19th July there is going to be a tea party in the Infant Hall for Mrs Sutton, where ex-members of staff and other education colleagues will get their chance to say their personal goodbyes and wish her the best.
At 3.20pm the tea party will be open to all parents, where you are all more than welcome to pop in to personally speak to Mrs Sutton yourselves !
________________________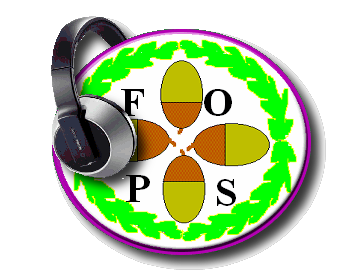 The latest episode (and final one of the year) of the Four Oaks Radio Show is now live on our website.
Click the badge above - or here - to have a listen!
________________________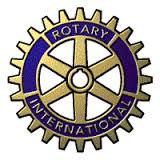 Why not click on the Rotary badge above to see how our Year 6 Rotarians got on at their presentation last week !
_________________________

The dates for our new school year, starting in September 2018, are now on our website calendar. Either go to NEWS and DIARY DATES on the menu on the left, or just click here to read them !
_______________________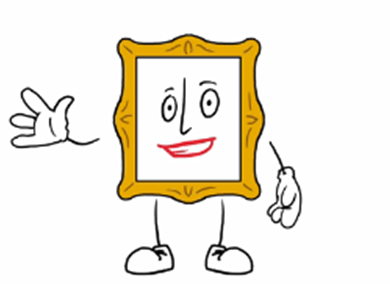 Recently one of our star pupils in Year 4 won a prize for her art work that was entered in the Highclare Art Competition. Just click on the link above to see two photos of her and her fantastic art work !
_______________________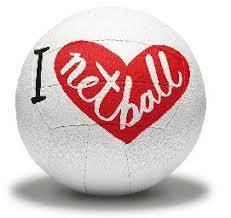 Recently some of our superb netballers went off to the very first Sutton Coldfield Netball Awards evening at Moor Hall Hotel.
Just click on the netball above to see what a great time they had !
___________________________
Are you feeling HAPPY ?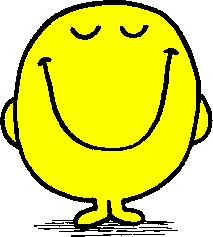 Well Reception were last week.
Why not click on the link above to see them in action !
____________________

The newly improved Reception play area is now completed ! The PTA, alongside staff and friends of the school have put in many hours of work to improve it for the children so why not click on the link above to see the fantastic results !
________________________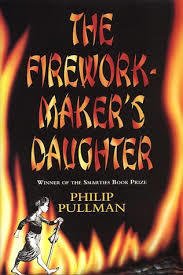 Year 4 have been reading this fantastic book over the last few weeks and they have been writing some super firework poems as well. Just click on the book to see their great work !

_______________________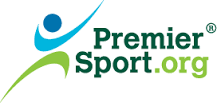 Click on the Premier Sports logo above to sign up for sporting extra-curricular activities for this school year. The link above will take you to the Premier Sports website or just call their office on 01827 264498 ext 3130.

There are still places left !