Fancy having a sing song ?
Click on the player just above to hear the children singing all about Four Oaks Primary !
If you need to search the Internet for absolutely anything, why not use our 'EasySearch' boxes on our side menu or just below. Each time you use it, you will be raising money for school!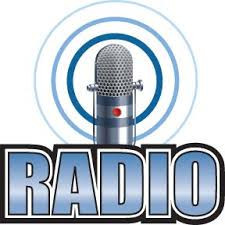 The summer edition of the Four Oaks Radio Show is now available to listen to just by clicking the link above. Our Year 5 radio stars have worked really hard to put the show together so make sure you catch their broadcast at some point before the summer holidays begin !

__________________________________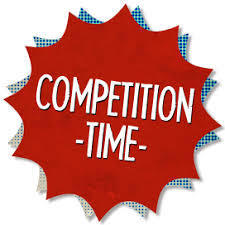 It's competition time !
Mr Jones is launching a summer holiday geographical photo competition. Just click on the link above to read all about it !
________________________________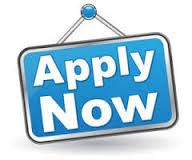 We have a vacancy for a Play Worker in FOSBACS starting in September 2017. If you are interested then just click on the link above to find all the information that you need !
____________________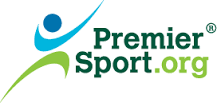 Click on the Premier Sports logo above to sign up for sporting extra-curricular activities for this school year. The link above will take you to the Premier Sports website or just call their office on 01827 264498 ext 3130.

There are still places left !