Dance Unite at The Brewhouse Theatre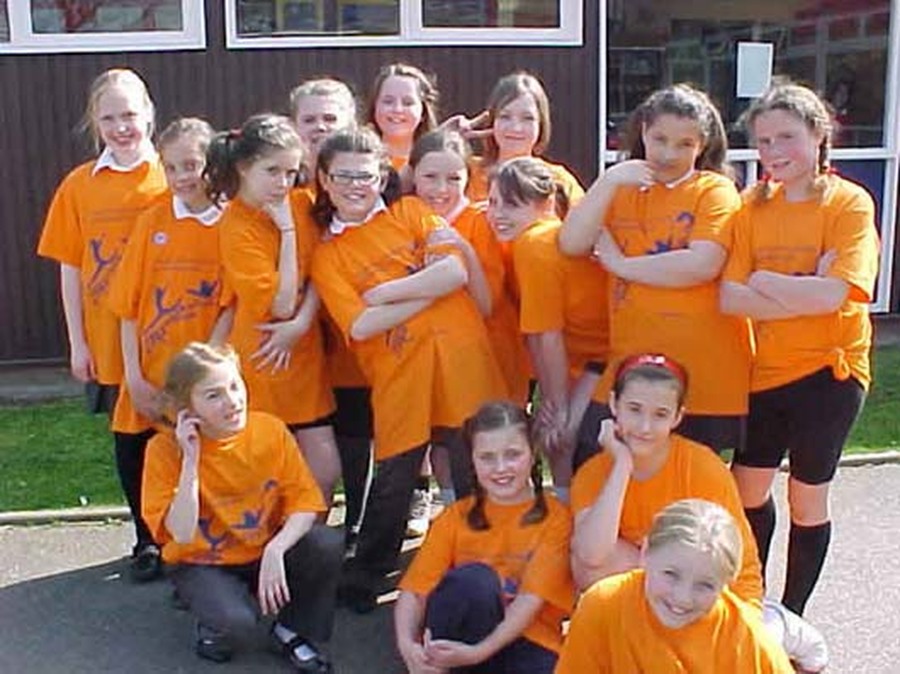 16 pupils from Year 5 and Year 6 participated in the Dance Unite Festival at The Brewhouse Theatre in Burton on Thursday 2nd April. They had been rehearsing since Christmas to showcase a spectacular modern dance choreographed by Miss Birch. It was a wonderful opportunity for them to perform on a real stage. Their behaviour during the day was exemplary and huge congratulations go to everyone involved !

We are very proud of you !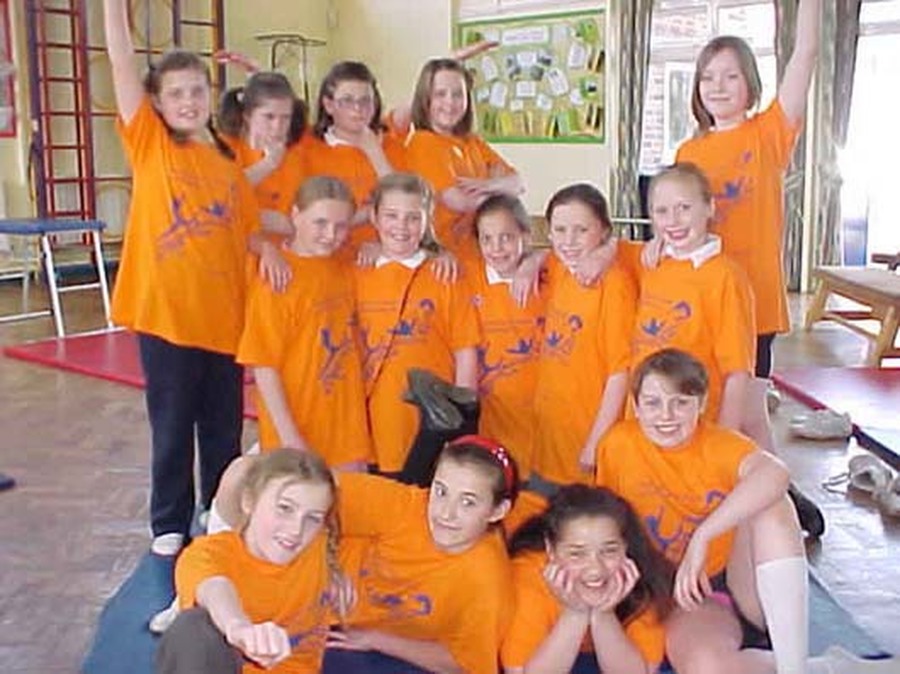 What We Enjoyed About Dance Unite !
The feeling of being a star ! - Daisy
The laughs and amazements - Robyn
Being on stage and achieving something ! - Natalie
Having fun ! - Thea
Being on stage and having fun ! - Christina
Performing on stage with the crew ! - Erin
Being on stage with my friends - Eve
I really liked dancing on a stage - Lucy
Being on stage like a brilliant dance star - Katie
Being backstage and getting ready for the show - Eleanor
Making new friends and learning what to do on a real stage - Sophia
I enjoyed everything, it was fun ! - Christina
Being on stage was FAB ! - Amber
I really liked performing on stage - Emily
EVERYTHING ! - Lauren