Winter Water Safety Advice
Winter Water Safety Advice
16 December 2022 (by admin)
We would like all parents to read this advice for safety over the holidays.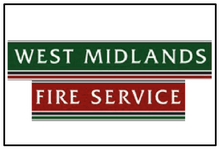 West Midlands Fire Service have asked us to send this safety advice to all parents, so that we can all be back together safely on 4th January. Just follow the link to read about how to stay safe in the Winter weather.
https://www.wmfs.net/safety/winter-water-safety/
Have a great holiday everyone!